Branding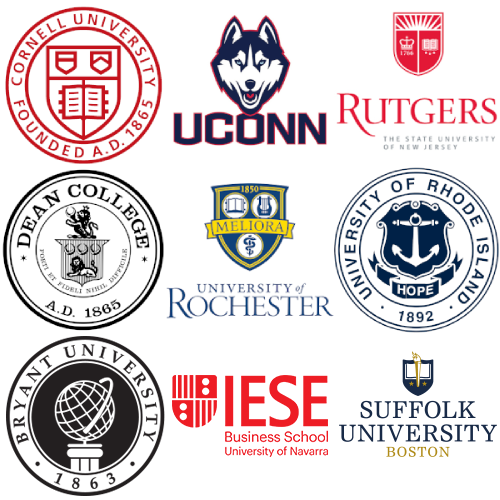 Your institution is projecting an image on LinkedIn to alumni, prospective students, parents, donors, partners, employers, other higher education professionals, and the community. Your university page, LinkedIn Groups, staff, student, and alumni presence are key contributors. Talk to us about evaluating or upgrading your school's LinkedIn presence. Contact us.
Career Services
Your college's career services team is at the front lines helping students and alumni.  Your team needs to be LinkedIn savvy to provide the maximum value to your students, grads, and alumni. We love to help - Learn more
Classroom - Curriculum
The topic of LinkedIn and personal branding is a perfect fit for college curriculum. Consider Sandra Long as a guest lecturer and her book LinkedIn for Personal Branding as a reading assignment to include with courses on branding, marketing, sales, career, English, and internships. Sandra loves to speak to classes who are reading her book.
CONTACT US to see how we can work together or to learn more