Event Services
We help your company improve its event experiences and opportunities, whether your firm is an event organizer, sponsor, or participant.
If you are investing in events or event marketing, let's make sure you are leveraging all the digital and team advantages you possess. What are you trying to achieve?
We can help you to supercharge your event results!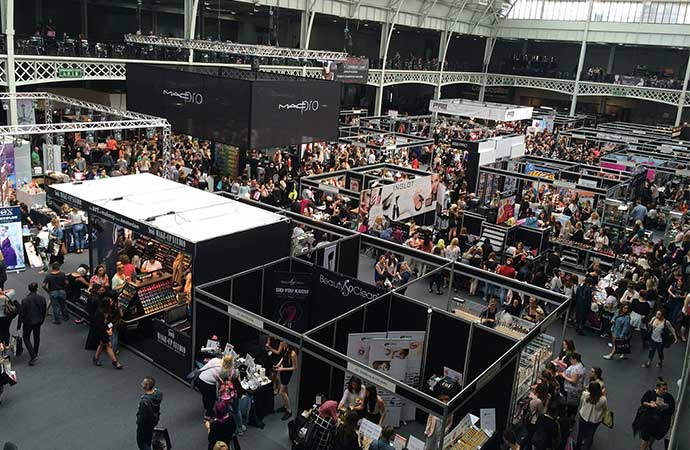 👉 Increase booth traffic or event attendance
👉 Increase visibility of speakers or sponsors
👉 Broaden awareness to drive more registrations
👉 Strategic pre-show messaging to enhance your team's event results
👉 Feature and showcase content that attracts and engages attendees and sponsors
👉 Top-notch speaker recommendations - for many topics
👉 Improve event experience for all stakeholders
👉 Enhance event follow-up for better results
Contact us today at Sandra@PostRoadConsulting.com