Marketing Support Services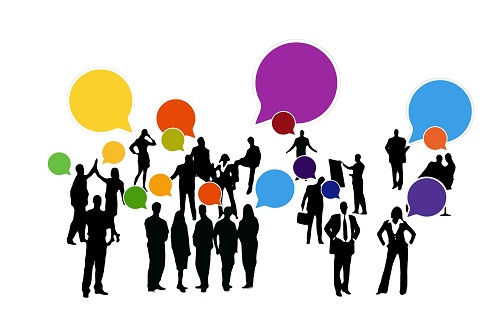 B2B companies take note: Sales and Marketing teams need to partner better than ever before. Collaboration and innovation help us all increase brand visibility, build trust, and engage with prospects online.
Most of today's buyers are online and researching your company before engaging with a seller. In the B2B world, decision-makers are using LinkedIn to find vendors and to validate any referral recommendations.
Does your marketing team have the time or expertise to develop or execute programs or campaigns? Do they have time to keep up with all the LinkedIn and social changes that happen every day? We would love to become your LinkedIn support arm.
Post Road Consulting can help in many ways including:
Develop or guide a program or campaign for you.
Execute your plan or campaign. Assist your team.
Specific marketing programs may include:
LinkedIn Branding or Rebranding – Pages and profiles for Company, employees, and senior executives to attract and impress prospects and clients.
Thought Leadership and Content Support - Workshops, Masterminds, or "Done for You" Services
Event support – Optimize your event or trade show efforts. Increase booth traffic or increase number of sales conversations.
Sales training, support, and enablement – Training and tools to support your teams.
Let's have a conversation about your marketing goals! Contact us.