Create your own School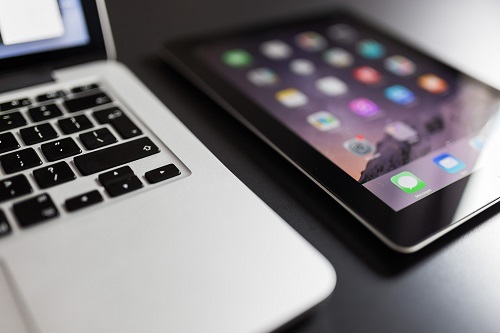 Here are 5 reasons you may want to consider creating an online school for you and your business:
1. Learner Satisfaction:
Many learners like to have control by taking "self - paced" courses rather than sitting in a classroom. They prefer the time and flexibility of mini- lectures. They also appreciate the opportunity to return to repeat a lesson. Rather than relying on old notes, they can jump back into a short video lesson to refresh their knowledge!
2. Better Geographic Opportunities:
Now you can service clients effectively across the globe. The time and travel expense that may have prohibited a learner from the benefits of your training is no longer an issue. You can more easily service corporate clients with learners in multiple locations.
3. Create Efficient Ongoing Revenue
Instead of being paid by the hour, you can now leverage your time more efficiently. The online training model allows you to service multiple clients at the same time. In the beginning, you make the investment for the creation of your program. Stick with it, and your investment is paid back over time as you have created an online learning business.
Interested to know more?
I use and recommend the Teachable platform. The company is located in New York City. Teachable has clients all over the world. And hopefully we all will too!
Click here to learn more about Teachable
Click here for a webinar on creating a profitable online course

Online courses are very popular; and now very easy to create thanks to Teachable. I built my new online courses using the Teachable platform, and now I am one of their affiliates. This means I am paid a commission if my clients or friends decide to create their own course with Teachable. And the best part is that the cost for you is exactly the same. I would appreciate it if you decide to work with Teachable, to proceed through the above link as I am working to spread the word about Teachable. Thank you