LinkedIn Social Selling Index
Use this index to measure your social selling savvy. There is a composite score as well as a rating for: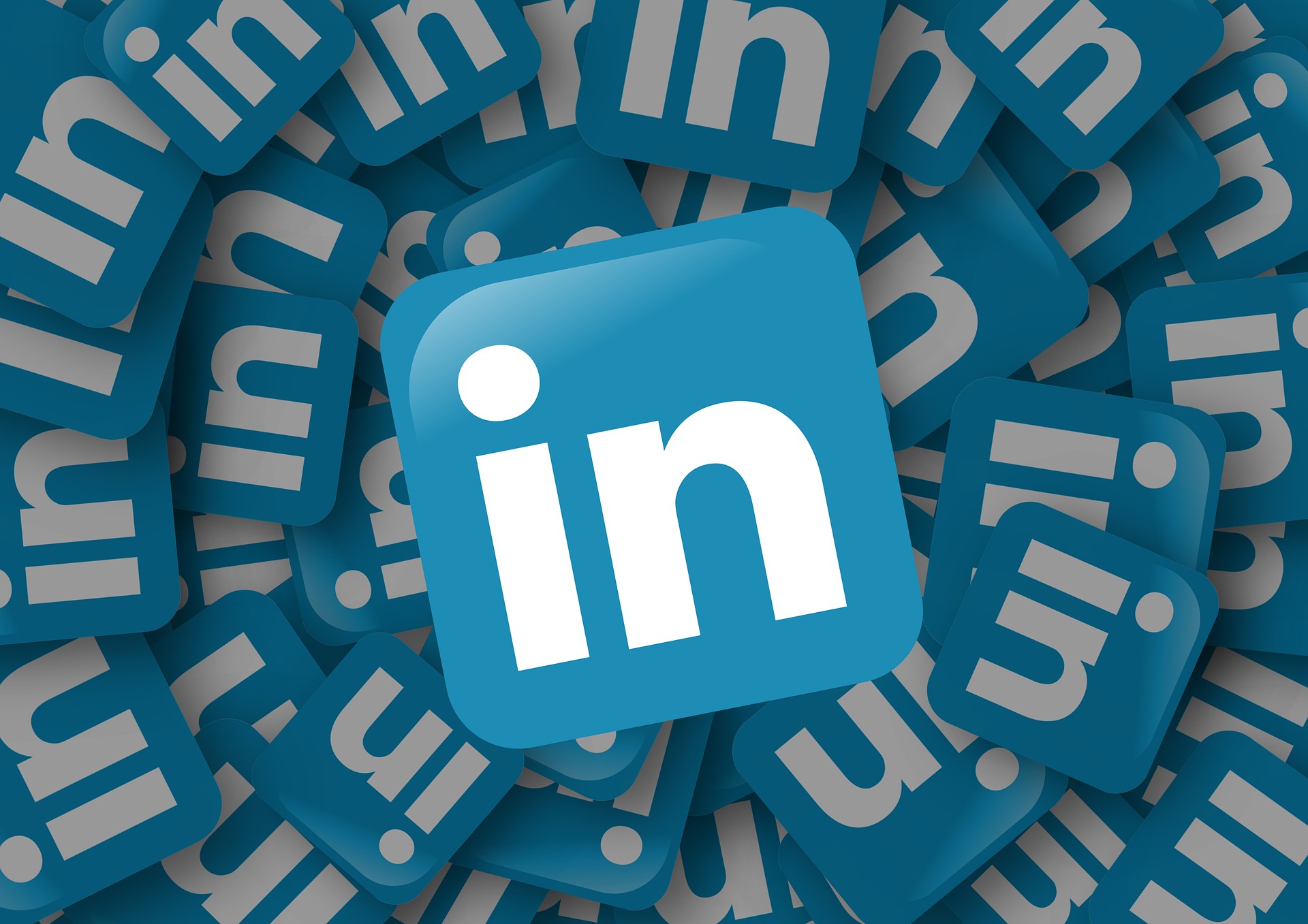 * Personal Branding
* Finding the Right People
* Engaging with Insights
* Building the Right Relationships
In addition to your score, please note that you will be ranked among your network by percentage.
The LinkedIn SSI score became generally available to all LinkedIn users in mid-2015.
Here is the link: https://www.linkedin.com/sales/ssi