Personal Branding with LinkedIn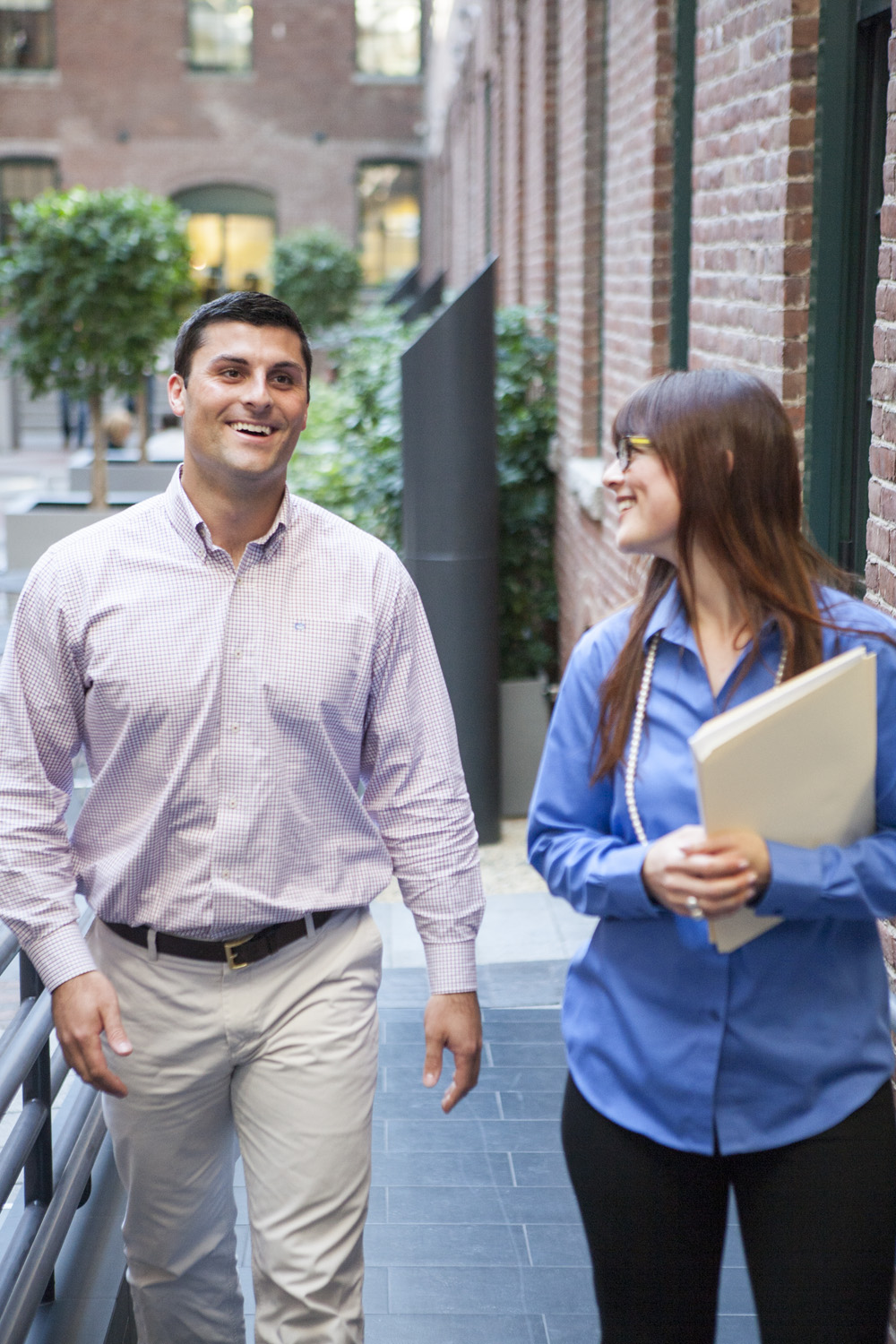 Each of us has our own personal brand. It encompasses our professional expertise, values, vision, and personality. Personal branding has become important to companies, organizations, schools, and individuals. An employee with an effective and polished personal brand is more valuable to the employer. A distinct personal brand displayed on LinkedIn will help a sales representative to land an appointment, a recruiter to impress a candidate, and a job seeker land a new position.
Considering that we all have a personal brand, the real question is whether we work on it or invest in it. Do we just let our accomplishments speak for themselves? Shouldn't everyone just know how well we have performed? Should we try to shape the opinions that others have of us?
Think about it: only you can manage your brand. You can't count on your co-worker or your spouse or your company to do this! You also shouldn't assume that your co-workers and industry partners will remember your achievements. LinkedIn will help remind them and put your best self forward online.
LinkedIn Personal Branding Survey
Take a moment and participate in our original research on this interesting topic! Your answers are confidential and very much appreciated. Survey.
We would love to know what YOU think about LinkedIn and Personal Branding.
Contact Us with questions or custom requests or check out our special Services.