Network with Your Competition
by Sandra Long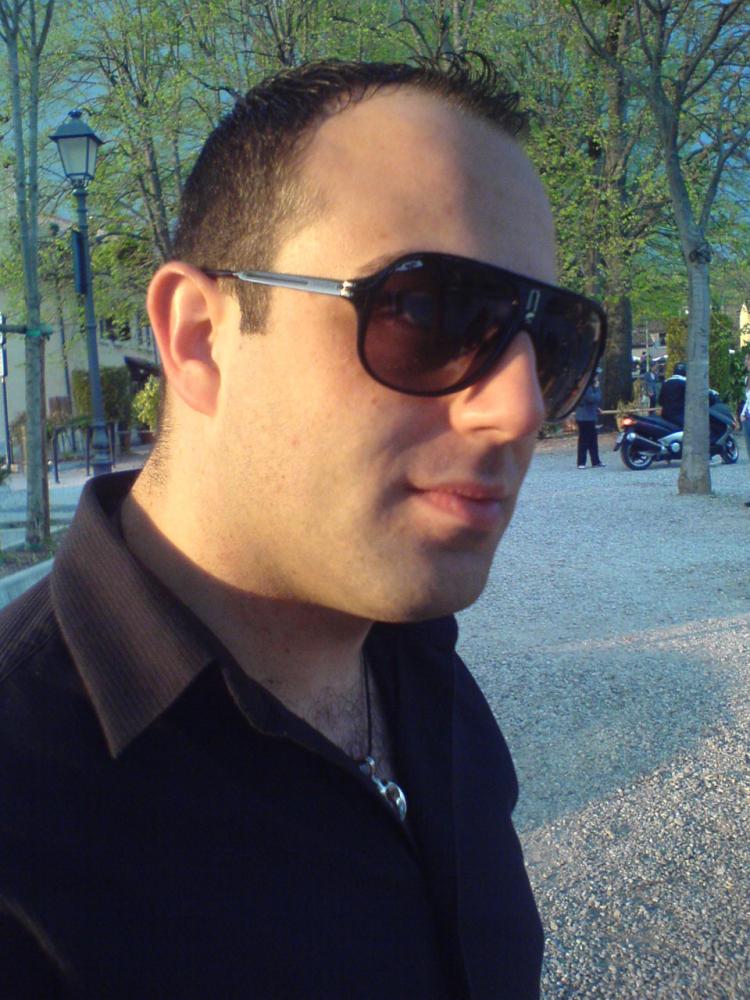 I am a sales person from way back in the early 80's. I grew up in a proud sales family so I suppose it was inevitable for me to join the profession right out of college. One of my main tenants as a sales person has always been to never criticize or speak negatively about your competition. My competitor's names and companies are occasionally mentioned to me during sales calls or other business meetings. There is ALWAYS something positive to say about every competitor so that is exactly what I do.
Today's business relationships are more interesting and complex because people are often pursuing multiple income streams. I want to network and possibly collaborate with my competition. Here are my main reasons:
Learning: Meeting with my competitor is a great opportunity to learn from each other. Now I am an entrepreneur and the sales aspect is a major part of my new responsibility. One of my best subcontractors, Scott, is also a competitor. Every time we meet or talk we are sharing new ideas with each other. He is one of my favorite people to speak with and work with because we collaborate nicely and we share ideas with each other.
Over Abundance: There feels like an abundance of opportunity in my field. So much so that I am not worried about losing business. One of my good friends referred me to a nonprofit in Westchester whom my competitor works with on a regular basis. I made the decision to not pursue it for several reasons. I told my friend that " they are in good hands with Mark." You have to evaluate each opportunity, but sometimes it's smarter to walk away especially when there is so much opportunity.
Referrals: I want to have people to refer business to and to subcontract work to. I need to know all the top practitioners in our field. I also know that we each have our specialties. One of my primary specialties is teaching LinkedIn to business people, especially for sales and HR. I gravitate towards the business and networking opportunities from social media. I find out what strengths and specialties my competitor possesses so we can refer each other for customers that might be a better fit.
Meet Great People: I generally like all the people in my industry so I also expect to really like my competitors. I invite them to coffee and we find ways to work together or to learn from each other.
Collaboration: I am interested in several "big ideas" and hope to collaborate with a few of my competitors to benefit all of us. I want my competitors to be happy to know me and want to work with me. I hope to collaborate on special projects with my competitors. I think that's why it's now often called co-opetition instead of competition.
It's a new world and I look forward to more networking with everyone, including my competitors! How do you network with yours?