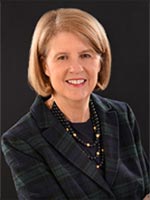 Greetings Friends!
I am getting ready for a snowstorm - possibly blizzard - expected here in the New England and New York area this weekend. I have to say that I love ❄️⛄️ snow, as long as my plans aren't disrupted. Fingers crossed for happy ⛷ skiers!
For anyone who thinks that LinkedIn has been resting, I am here to tell you that things are really on FIRE. 🔥 when it comes to new features.
---
LinkedIn Feature Updates for January
👉 Click on hashtags for deeper intelligence about the hashtag
👉 Coolest feature ever........🎧 audio events! I am a BETA tester, so will you join me at an event? Here is my newsletter article about it. And here is my post about my first test run. Thank you to all who joined me!
👉 Have you noticed? Endorsements just got easier! You no longer have to jump through hoops to endorse someone.
👉 Just heard that newsletters will be more prominent on our profiles with a new subscribe button near featured section. I haven't seen it yet, but I am ready.
👉 Company page newsletters.... is now a thing too.
👉 Now you can add images to your Services page. Cool.
👉 LinkedIn now prompts you to say thanks to someone who accepted your invitation to follow your page. Super.
👉 Do you have the new profile YET? Not everyone has it. Here is my newsletter article about this.
👉 Did you notice the new connect button on the "People Also Viewed" list of contacts?
👉 Who's Viewed Your Profile feature is going to provide more filters and analytics, but I haven't really focused on this because I am all about audio.
---
January 22 Membership Update: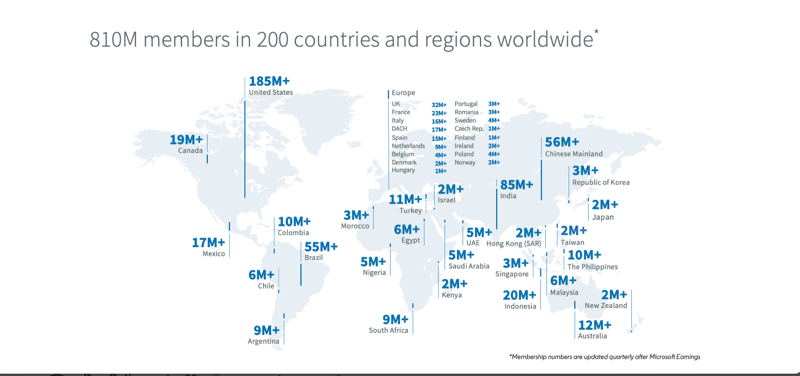 Book Information:
Mini book trailer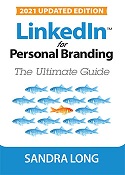 Where to order:
🇺🇸 USA Amazon.com
🇨🇦 Canada Amazon.ca
🇬🇧 UK Amazon.co.uk
🇦🇺 Australia Amazon.com.au
---
Extreme gratitude some new ♥️ reviews:
FROM CAROL: "I read your book this month and I'd like to thank the author Sandra Long very much for her knowledge. I do Career mentorship for my students (I'm a college professor) and for my clients as a consultant and career mentor. The content of this book has helped me a lot! Ah, and does not matter your level of proficiency on LinkedIn: you will learn something new from Ms. Long."
FROM KEIA: "This book is an incredible resource to mastering LinkedIn. The book is extremely easy to navigate and gives you every resource you need to be found and land a job on LinkedIn! It really is the best LinkedIn resource minus Sandra herself! I cannot recommend this book more! Your future professional self will thank you for using this book to catapult your opportunity to find your perfect career/ connections."


Thank you Carol and Keia! Every review is priceless to me!
---
University Gratitude!
I enjoyed speaking to two wonderful college audiences this month.
👉 University of Rhode Island. I always love speaking to these students every semester! Thank you Professor Gail!
👉 IESE, Universidad of Navaro in Barcelona, Spain. Here is my gratitude post.
---
Join Me? 📆 LinkedIn Audio Event
Thursday - February 3 at 1 PM EST. Topic is "Get Referred. Show Your Care," with my co-speaker and friend Matt Ward.
---
Newsletter
Are you subscribing to my NEW LinkedIn newsletter?
If you love learning about LinkedIn, you will want to subscribe and get articles sent to your LinkedIn message box! Here is the link
---
Please stay healthy and let's be thankful for the start of a new year!
Sandra
Let's be social! LinkedIn Profile | LinkedIn Page | Facebook Page | Instagram | Twitter
PS Check out my book here and consider subscribing to this newsletter below