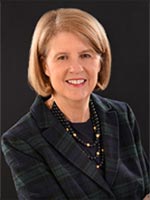 Spring is here 🌸
---
I am looking forward to spring and summer now. It's almost warm. I hope you are all faring well considering the state of affairs in the world now.
---

LinkedIn Updates – March 2022
For Companies:
👉 Now company pages will have more industries to choose from (up to 400) for their description section
👉 We can look forward to inviting followers from the mobile app - not just desktop. Nice.
👉 Your employees can now invite followers to your page! Really nice for companies.
For Premium Account Members
👉 Premium users can get deeper insights into "who's viewed your profile." You will be able to filter by company, industry, and interesting views.
For all of us:
👉 Improved future analytics: UTM codes are starting to be seen in post URLs. (FYI: UTM stands for Urchin Tracking Module)
👉 Calendar integration with "Calendly". I have this set up now since I am a Calendly user. So far I have used it twice.
👉 New "future of skills" feature and where your industry is heading on skills >>>>>> Learn about it here in my video post
👉 Career break option is now available for your experience section. See the categories below: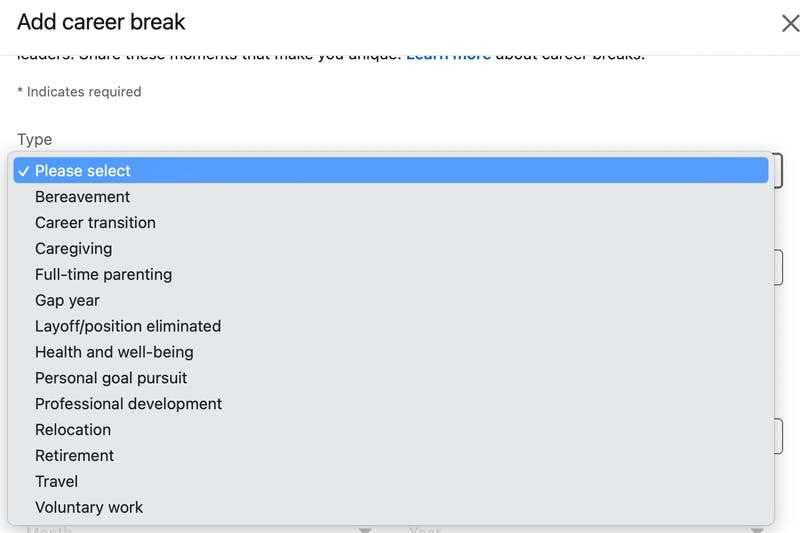 ---
LinkedIn and Microsoft News
🗞 LinkedIn acquired Oribi, which is an Israeli analytics company.
🗞 LinkedIn just introduced a new global podcast network - with many new shows
🗞 The Creator Accelerator Program expands to India
---
Podcast Interview🎙
Listen to......📣 Head, Heart, and Hand: Stories of Professional Wayfaring - "Making the most of LinkedIn: A Conversation with Expert Sandra Long." By the way, this is my secondary school's podcast.
Here is my post which links over to Spotify so you can listen.
---
Book Information: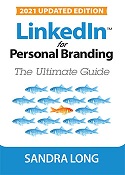 Where to order:
🇺🇸 USA Amazon.com
🇨🇦 Canada Amazon.ca
🇬🇧 UK Amazon.co.uk
🇦🇺 Australia Amazon.com.au
---
LinkedIn Audio Event Update. 🎧
I have been doing LinkedIn Audio Events for two months as a Beta tester. I am now able to help companies who wish to use this functionality! Let's watch for the roll-out together.
---

Read my newest article:
"The 10 Biggest Strategic Mistakes on Your LinkedIn Profile"
---
Are you subscribing to my NEW LinkedIn newsletter?
If you love learning about LinkedIn, you will want to subscribe and get articles sent to your LinkedIn message box! Here is the link
Another tip: If you don't want to miss my posts, please click on the bell 🔔 at the top of my profile.
---
4 Interesting Ways that We Help Companies: Did you know?
Our #1 focus at PRC is helping companies, leaders, and employees to succeed in their mission by leveraging LinkedIn. This includes:
✔️ Company branding and re-branding
✔️ Sales and Business Development
✔️ Hire Better. Hire Faster.
✔️ Thought Leadership and Visibility
---
Like to keep current with LinkedIn strategies?
If you love learning about LinkedIn, you will want to subscribe and get my newsletter articles sent to your LinkedIn message box!
---

Thank you all - Stay Safe and Healthy!

Sandra
Let's be social! LinkedIn Profile | LinkedIn Page | Facebook Page | Instagram | Twitter
PS Check out my book here and consider subscribing to this newsletter below