October 2020: Greetings Friends!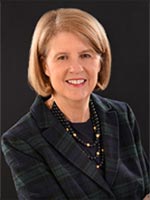 I send warm wishes to you all.I hope you are staying healthy and safe during this extraordinary year. Everything seems to have changed around us, right?
For me, business has been busier than ever – but still very different.I miss the face-to-face opportunities, and I am sure you do too.
It reminds me that I always teach that LinkedIn is not meant to replace face-to-face meetings or coffees. We use LinkedIn to GET to a real meeting.And now that real meeting is most likely to be on Zoom or the phone. So stay tuned for the new zoom functionality I mention below!
---
LinkedIn Updates – October 2020 🎃
For Companies:
👉 Stories are also available for company pages now! I just got this capability and have posted a few already.
👉 Company page admins will now be able to see their employee's LinkedIn activity. Nice!
👉 In Test Mode: Hiring managers and recruiters may soon display that they are hiring with a circular banner on their profile photos.
For Premium users:
👉 You can indicate that you are out of pocket with an AWAY message that appears when people message you.
Interesting for all:
👉 Stories have been rolled out worldwide. So YES, that means the US and Canada and well, everywhere.Do you have it yet?Look at the top of your mobile app. and give it a shot!
👉 Wow - Zoom integration – I just found this feature today!I can go from LinkedIn message to Zoom, BlueJeans, or Microsoft Teams.
👉 LinkedIn Search has been updated. Find the filters on the right side now. Did you notice that now you can search for courses, events, and posts?My favorite part of this > LinkedIn search is much improved for company searches. Check out the new filters!
👉 Ready to personalize? Expect to be able to customize your network tab to see events that are relevant for you.
👉 Harassment detection – LinkedIn is now using machine learning to detect inappropriate content faster. There are also updated community guidelines to keep members safe. FYI: Be sure to report on appropriate messages right from the LinkedIn message now. Don't be afraid to do this. Report those messages!
👉 In Various Stages of testing or rollout: Comment options for your posts; Dark Mode; a reminder button for Live; new video analytics; and a new SSI view
---
Social Selling – What are you afraid of? 👹
I wrote this LinkedIn article in 2015, and it is still entirely relevant today. Check it out now, just in time for Halloween
---
Just a few November Events: 🗓
Nov. 4 - LinkedIn Prospecting Class – for a private company
Nov. 10 – LinkedIn workshop for the University of Rhode Island
Nov. 11 – LinkedIn Sales Intro. Class – private company
Nov. 12 - LinkedIn Stories and Zoom Integration – Mini-workshop and Round Table for the LinkedIn Club
Nov. 17 - LinkedIn Profile Feedback - Interactive Zoom session – for the LinkedIn Club
Nov. 18 - Women in Insurance Summit UK – conference - I am speaking
Nov. 18 - I hope to do a book - focused and educational Zoom event! Stay tuned
Nov. 19 - Advanced Prospecting workshop – corporate client
Nov. 27 - Black Friday – check your email
Nov. 30 - Cyber Monday – check your email
---
LinkedIn Account Help 🆘
Do you ever need LinkedIn Account Help? Here's my email from last week that may be helpful to you.
---
Soon – Very soon! 📕
Get Ready for Big Book News – Coming SOON! Stay tuned right here!
---
Gratitude for the University of Rhode Island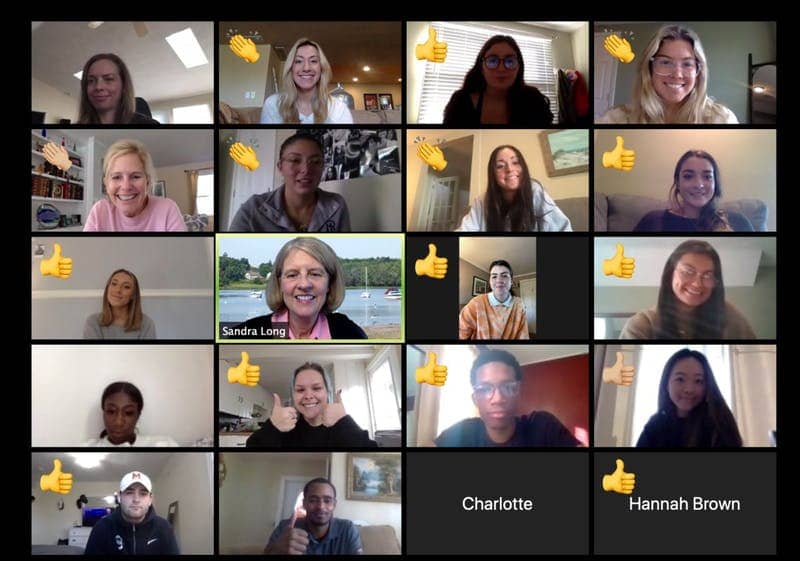 Thank you all - Happy Halloween - Stay Safe and Healthy!
Please subscribe - below - to receive a monthly update like this from me!
Sandra