Advance Preparation: LinkedIn Company Page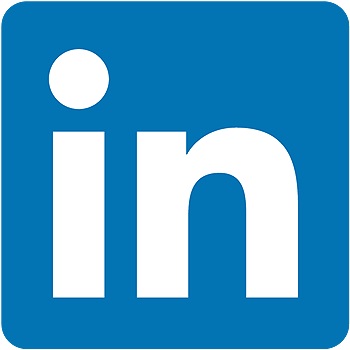 LinkedIn Company pages have very specific requirements. Here's the basics of what you need to know and how to prepare.
Requirements: Who can create a company page?
You must be an employee of the company with a valid company email address and matching position in the Experience section of your profile. Your profile must be set up with your true first and last name; have a profile which is rated as "Intermediate" or "All Star" and you must have several LinkedIn connections. Your company's email domain needs to be unique to the company.
Advantages for your company:
* Expand your company's digital presence - LinkedIn is favored by Google search
* You and your employees will be able to have company logo and link on the personal profile pages
* Share company information with status updates
* Link to your website and employees personal profiles
* Analytics
* Opportunity to sponsor updates, advertise, post jobs or set up a Career page
Have These Items Ready:
Company logo (300 x 300 pixels); Optional banner image (646 pixels x 220 pixels); company description; specialties; and year of incorporation.