How I Teach LinkedIn to College Students by Sandra Long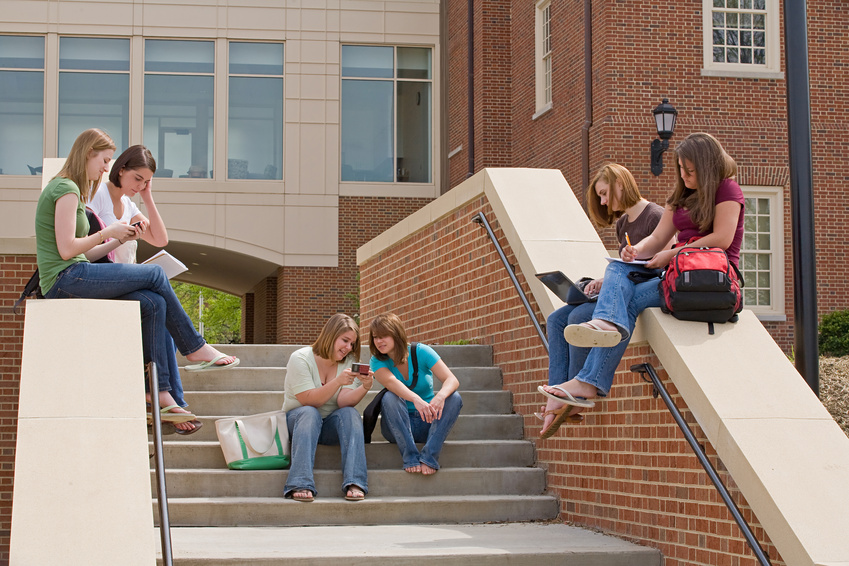 You might think that college students know everything there is to know about social media, but I am here to tell you that is not true! I have met several college students who are not initially interested in learning LinkedIn. I suppose they think that it's a social platform for preceding generations. They also assume it is just as a place to post a resume. So who wants to do more work on their resume?
Once students understand the power of LinkedIn as a networking tool, the light bulb suddenly goes on. Here's how I teach students to use LinkedIn:
Profile. We start at the beginning and that is definitely the LinkedIn profile. I teach students to create a 100% complete profile using LinkedIn best practices. They learn how to tell their own story in a distinct way. They also learn how to make their profile highly searchable by using targeted keywords. Many students and new grads are receiving inquiries from recruiters because of a well-written profile. The likelihood of this happening will increase substantially as the quality and completeness of the profile is improved. A LinkedIn profile should not be the same as a resume!
Connection strategy. Every person on LinkedIn has their own connection strategy. Generally, I advise students to connect with people that they know and trust. I also want them to actively increase their connection base. This allows them the chance to expand the opportunities to meet the right people. Along with their friends, family, neighbors and classmates, I encourage students to actively increase their connections every day as they meet more people through school, work or socially. I teach them best practices and etiquette for connecting and sending invitations.
Networking with connections. I teach students all the various ways to stay current with specific connections or their entire network. This may include creating professional InMails, making comments, sharing content, using endorsements or LinkedIn mentions.
How to meet new people in a selected industry or city-AND-How to integrate online with face to face networking. Students love the power of finding people to network with. We may use LinkedIn's Alumni Tool, Groups or their advanced searching options to meet alumni or create other new connections. Once the student has identified a valuable person to meet, we work on strategies to create opportunities for a face to face meeting. Typically students are requesting informational interviews. The business etiquette is very important in these meeting requests. We focus on making an invitation request that is likely to be accepted.
Improving interviews, career fair and info sessions with employers. This is an area in which students love to use LinkedIn. We prepare for interviews by researching and connecting with companies and recruiters on LinkedIn as well as Twitter and Facebook. I teach the students how to research individuals at target companies and people they expect to meet at an interview. We rehearse ways to introduce common interests during an interview meeting. Finally, following up through social media is a great thing for students to do along with a regular thank you note.
How to impress industry contacts. We review strategies to create and/or share content such as blog posts or articles. I also teach them how to attend industry events with an optimized strategy for networking using LinkedIn.
Students get excited about leveraging the full capabilities of LinkedIn. What else can you add to this list?