My LinkedIn Profile Upgrade: What's Next for me?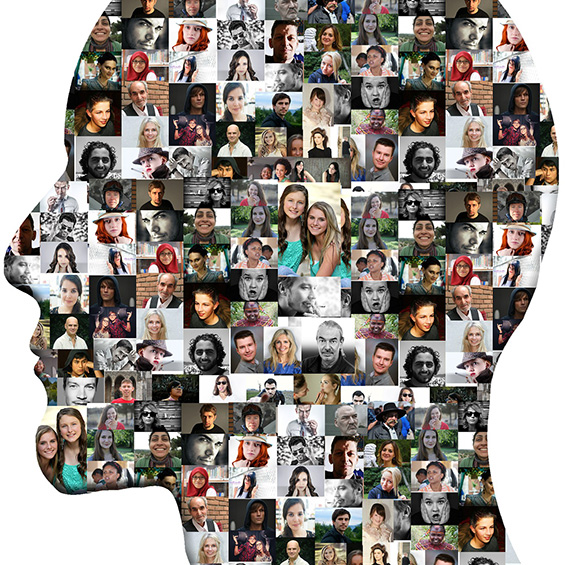 Congratulations on your newly refreshed LinkedIn profile! LinkedIn is the most valuable online networking tool available today. Whether you are a job seeker, an author-speaker, sales person, recruiter or entrepreneur, your LinkedIn profile is the one place you know your professional contacts will go to learn more about you.
Networking: Now you can feel confident about reaching out and networking. Your contacts will be checking you out online via LinkedIn. Go ahead and connect with them before and after your meetings and phone calls. Look at their profiles for good conversational topics and to accelerate your meeting results. Use your profile to help facilitate new introductions.
Search & Visibility: Your profile is now easily found via keywords and other search parameters. Our philosophy is that increased visibility equals increased opportunity! LinkedIn just added a new feature called "Weekly Search Appearances" so you can now see how people are finding your profile on LinkedIn. There are 45 million profile searches per day, so we are glad you are ready to be found online.
Personal branding is an ongoing effort because we are always changing, learning, and growing. Your brand is an authentic reflection of you and your character, skills, goals, and capabilities. It provides key insight into how you work and communicate as a partner, employee, or manager. Keep your profile up to date and fresh in the days and months ahead. Consider keeping a copy of LinkedIn for Personal Branding: The Ultimate Guide handy in case you want to make any changes in the future. There is also a companion website with 1-minute videos on how to make profile edits.
Job Seekers: According to the Department of Labor, over 70% of new jobs are found via networking. Start your job search process by creating a list of target employers that fit your criteria. Research your employer list on LinkedIn. Look for employees of these companies from your 1st or 2nd level connections within your LinkedIn network. Ask your friends and connections for advice and insights into these companies. Join groups on LinkedIn that are relevant for your industry and that connect you to these employers. Follow the LinkedIn company pages of the companies on your list. These are just a couple of starting point tips to get you going. If you need help with advanced LinkedIn job search strategies, please let us know because we do provide comprehensive "hands on" coaching.
Promote your profile!
Here are several ways that we suggest you promote your new LinkedIn profile.
Add custom URL to your resume and bio. Your LinkedIn profile is a much richer resource than your resume and bio so a link here is a wise move!
Add custom URL to your email signature. You have many options to do this. You can simply add the custom URL with a hyperlink. Or you can add "View My LinkedIn Profile" and insert a hyperlink to your profile page. Or you can create a profile badge depending on your email provider. Each provider has unique instructions on how to add an image with a link so check with Outlook, Gmail, Yahoo, etc. for specific instructions on creating and customizing your email signature. Alternatively, you may want to consider a customized personal badge such as what is offered through "Wise Stamp".
Add LinkedIn profile badge to your website. Find a "Public Profile Badge Builder" page that allows you to create links with a custom badge. Go to "Me" > "Update your public profile settings" > Scroll down to "Your Public Profile Badge" and follow the instructions to copy & paste the HTML code over to your website.
Add custom URL to your business cards. This will remind people you meet to look you up online too.
Connect, connect, connect
Take Your Profile Even Further: Consider creating video and slide decks for use on your profile. Let us know if we can help.
Thank you from Post Road Consulting - It has been a pleasure working with you!