Social Recruiting: Build Your Talent Pipeline
Candidate Job Search has dramatically changed over the past decade. Is your company equipped for this new reality?
Consider these facts:
Savvy job seekers are 9 x more likely to research employees online
70% of people are hired where they have a connection
40% of global professionals are researching careers now (LinkedIn)
Today's talent is increasingly online networking and searching for opportunities
70% of new jobs are found from networking (US Dept of Labor)
Social Recruiting with Post Road Consulting
Despite the fact that many candidates are open to new opportunities, it is still a challenge for many organizations to find them. Post Road Consulting makes it easier with our focused training solutions. Build a robust talent pipeline and shorten the recruiting cycle time.
Post Road Consulting helps organizations to: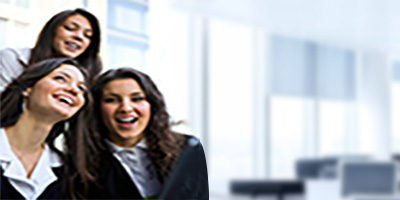 Empower employees to build LinkedIn profiles that best display your Employer Brand
Increase engagement with passive candidates
Empower employees to help attract new candidates
Discover new talent online and offline
Increase referrals from employees
Leverage LinkedIn's premium features and services, including LinkedIn Recruiter
Understand your online talent brand and the 16 online sources your candidates will visit before applying
Please read about our employer branding services or contact us online here or at 888-854-3724