LinkedIn Training in The USA and Canada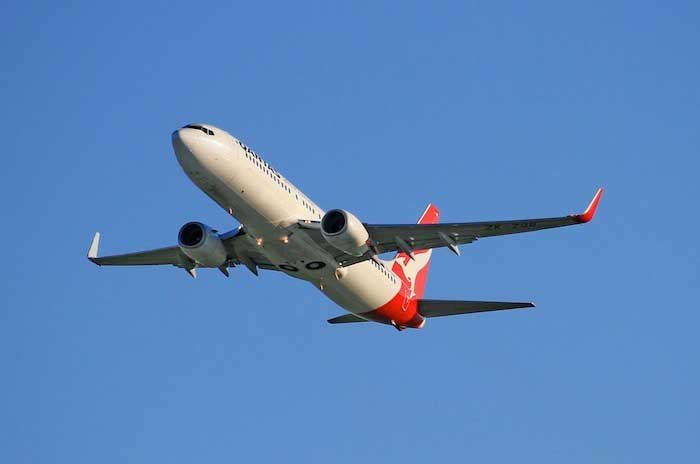 LinkedIn is now an essential tool for sales and HR teams globally. There is great demand for companies to provide team training about the use of LinkedIn regarding personal branding, company branding, networking, prospecting, marketing, and etiquette.
On the Road: Post Road Consulting chief instructor and speaker Sandra Long is often "on the road" working with corporate teams or speaking to audiences. Our offices in Westport and Stamford CT are located close to all the NYC major airports; and Amtrak train. We can easily drive to most northeastern USA locations including Connecticut, New York, New Jersey, Pennsylvania, Rhode Island, and Massachusetts.
Online: We can also work with "go to meeting" and create an exceptional online experience.
Team Programs: Our most popular programs for teams are:
* Social Selling 
* Social Recruiting 
* LinkedIn Personal Branding for a Corporate Department
Contact us for more information.