LinkedIn Training for Westchester and Fairfield Counties
Post Road Consulting LLC of Stamford and Westport offers LinkedIn Training for companies, universities, organizations, associations, and conferences. In this photo, Heather Salvatore of Post Road Consulting is getting ready to visit a new Westchester client located in Rye Brook. 
LinkedIn Speaker for Westchester and Fairfield County
Speaker Sandra Long is available for:
* Conferences -Keynote or session speaker
* Association Chapter Meetings - Dinner meeting or special event speaker
* Corporate and Association Events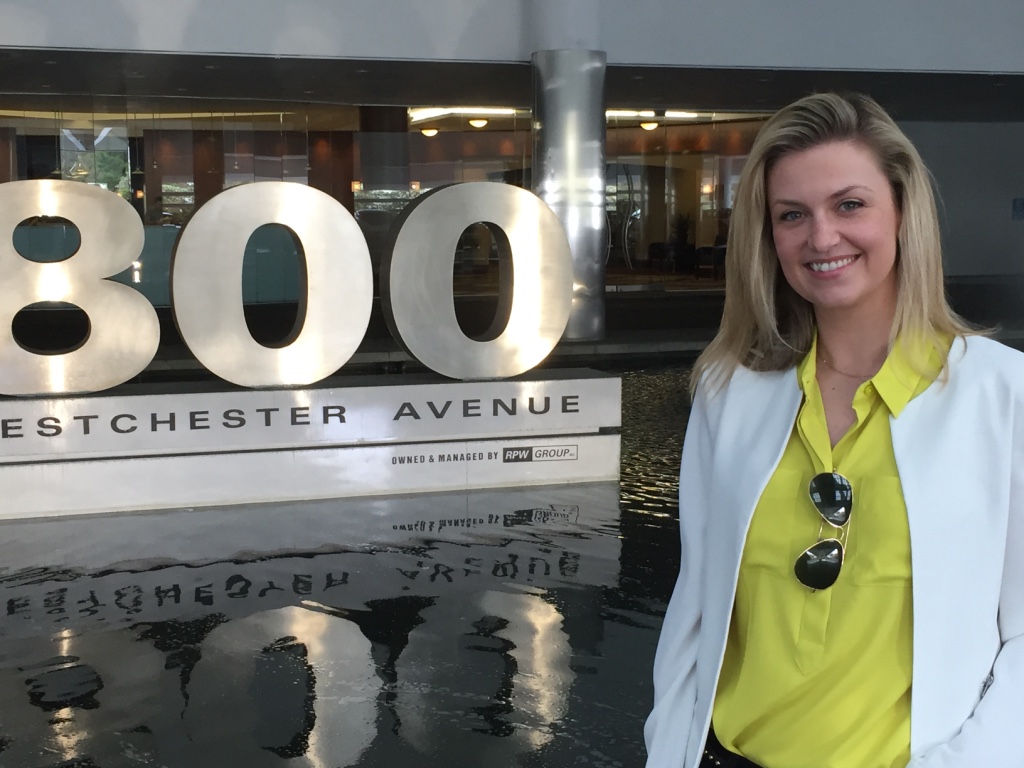 Heather Salvatore at a Westchester client office
LinkedIn Corporate Training
Post Road Consulting LLC offers customized and "hands on" LinkedIn training at company locations throughout Westchester and Fairfield Counties:
* Sales Teams > "Social Selling" programs for sales teams that are new to LinkedIn; or those that need Advanced Social Selling strategies.
* Recruiting and Talent Teams > "Social Recruiting" programs for Talent professionals and Hiring Managers. 
* All types of functional departments > "LinkedIn Personal Branding" to highlight your team's expertise.
We are pleased to serve all of Fairfield and Westchester Counties. Please contact us for more information.