LinkedIn Consulting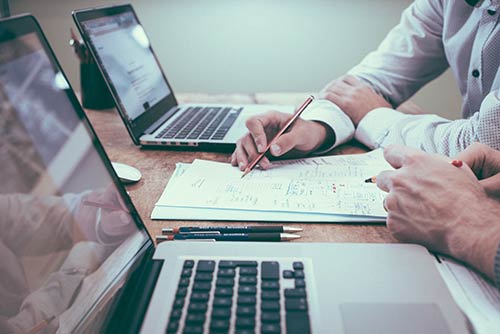 We help B2B companies and organizations to identify and prioritize their best opportunities on LinkedIn. These are the types of questions where we can help guide your organization:
What are the benefits and opportunities available on LinkedIn for sales?
What are the advantages and opportunities available on LinkedIn for HR and Recruiting?
What are all the options to support our sales or recruiting teams?
What are the opportunities to display our thought leadership using LinkedIn?
What free or premium solutions should we be considering?
Does it make sense for our company to advertise on LinkedIn?
Is my company using LinkedIn effectively?
What are the ways we can measure success?
Post Road Consulting has developed several proprietary consulting tools that are used during our engagements. We help our clients to asses, prioritize and execute on key corporate opportunities available from LinkedIn and related platforms.
Audits and Assessments:
PRC also provides various audits and assessments for companies and organizations including:
Profile Audits - For individuals or teams
Team Audits – Typically for Sales and HR. Focus may be on brand or activity
Company page and Group Assessments – For your enterprise
Talent Brand Audit – Evaluation of your company's total online Employer Brand from a candidate experience perspective