The Survivors Guide for Female Entrepreneurs: What You Need to Know to Be Successful.
Paperback – October 30, 2015 by Ms Kathy McShane
---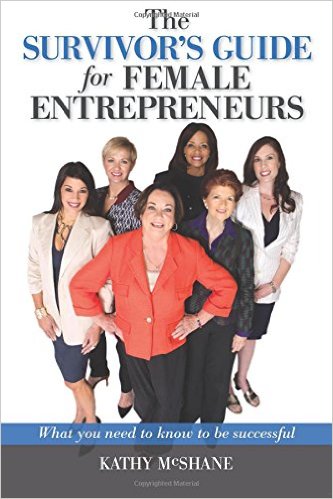 Sandra Long of Post Road Consulting was featured in this survival guidebook for women entrepreneurs...
This book helps female entrepreneurs avoid some of the traps encountered by other businesswomen. It's practical as well as motivational and includes a section on the mechanics of starting a business. The author assures women with both sensitivity and humor that the challenges they are facing are normal. If you are thinking about launching a business or trying to grow your business, this is the book for you. It points out many mistakes that female entrepreneurs make and it showcases success stories. The book has advice for women who work from home to women who have large businesses.