8 Ways to Stand out on LinkedIn -
Tips especially for the over 50 set
Sandra Long's advice was included in this article written on Considerable written by Daniel Bortz on Nov. 29, 2018
For any professional, having a well-crafted LinkedIn profile is a must. Done right, it can help you cultivate new connections, raise your profile in your industry, and land you your next gig.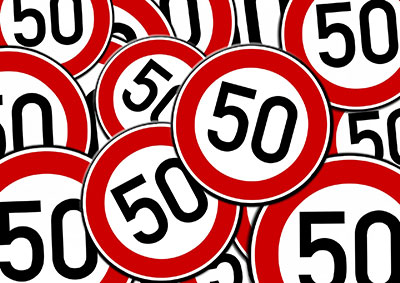 Case in point: 77% of recruiters say they use LinkedIn to search for job candidates, according to Jobvite's 2018 Recruiter Nation Survey. That's in line with a recent poll from the Society for Human Resource Management (SHRM), which found that 84% of companies recruit through social media.
No matter your age, you have to figure out how to make your LinkedIn page more visible and grow your sphere. But workers over 50 face another challenge: How do you beef up your LinkedIn profile without making yourself look outdated or overqualified?
Like the workplace, LinkedIn may not be the friendliest place for older job seekers. Indeed, some recruiters and hiring managers make snap judgments based on age. To put it frankly: Age discrimination exists on social media, too.