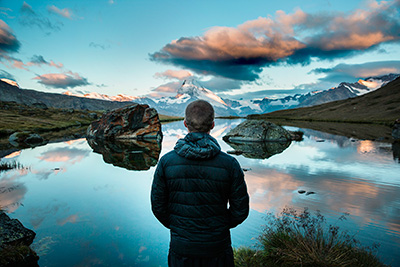 Your first impression is now often made on LinkedIn. We are here to help you look your best online.
Post Road Consulting LLC works with individuals ranging from CEO's, Senior Executives, Entrepreneurs, to Job Seekers and everyone in between. We have deep industry and functional expertise.
Our team's industry experience includes: Financial, Real Estate, Technology, Healthcare, Medical, Accounting, Telecommunications, Media, Legal, Non-Profit, Government, Consulting, Business Services, Marketing Services, Security, Engineering, Higher Education and Recruiting.
Our team's functional experience includes: Sales, HR, Recruiting, Trading, Finance, Accounting, Legal & General Counsel, Operations, Supply Chain, Real Estate, Engineering, and Customer Service.
There are four major reasons we work with individual professionals. These are:
* Personal Branding > LinkedIn Profiles
* Building a Network
* Career and Job
* Building Thought Leadership on LinkedIn