About Post Road Consulting LLC
LinkedIn Training for Corporations, Universities, and Organizations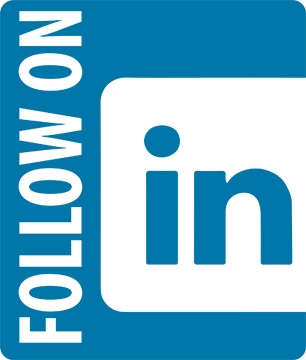 At Post Road Consulting LLC, we thrive on helping our clients connect with their perfect sales prospects, candidates, or industry leaders while building personal brands for their employees, members, students, or alumni.
We are speakers and corporate trainers who teach and share all the ins and outs of LinkedIn, personal branding, online networking and etiquette, Social Selling and Social Recruiting.
Our Team:
Our team consists of Owner / Manager Sandra Long in addition to Heather Salvatore - Brand Consultant; Craig Patton - Content Developer; Amy Krompinger - HR and Talent Consultant; and Jacqui Nichols - Social Media Specialist. Learn more about the PRC team here.
LinkedIn Speaker:
Sandra Long is a popular speaker and presenter at conferences, corporations, associations, universities, and events. Learn more here.
LinkedIn Training:
Our training is focused on leveraging LinkedIn for sales, recruiting, career development and personal branding. Our corporate experience spans Sales, Marketing, Human Resources, Operations, Supply Chain, Finance, Legal, Accounting and Engineering. We normally teach our programs at our customer's sites or online. Learn more here.
LinkedIn Company Page:
Please follow us here.
Contact Us:
We have a Westport and Stamford CT office. Our mailing address is:
Post Road Consulting LLC
191 Post Road West
Westport CT 06880
Click here for more information or contact Sandra Long via email at Sandra@postroadconsulting.com.
We look forward to working with you!
Employee Surveys
For the June 6 workshop in Westport, please click survey
Service Area:
We work globally with corporate teams. Most of our clients are headquartered in the Northeast. We offer LinkedIn Training in Connecticut, New York, Massachusetts, Rhode Island and New Jersey. We offer Linkedin training in Westchester and Fairfield Counties. To view some of the specific cities we have served, click here.