Post Road Consulting Featured in the Media

7 LinkedIn Tips to Build Your Personal Brand
Forbes Article by Nancy Collamer featuring Sandra Long - on March 7, 2017

Finding LinkedIn's True Potential
Westporter Sandra Long is featured in this Westport News article published on Jan. 6, 2017.

The Survivors Guide for Female Entrepreneurs
Sandra Long of Post Road Consulting was featured in this survival guidebook for women entrepreneurs. 2016

Video Interview: BarChat: Are You LinkedIn?
Connecticut Bar Association Executive Director Douglas Brown interviews Sandra Long about LinkedIn for attorneys. June 2014

LinkedIn Thought Leadership
Sandra Long discusses LinkedIn and Thought Leadership on It's Relevant TV.

LinkedIn Profile
Sandra Long discusses the LinkedIn profile on It's Relevant TV.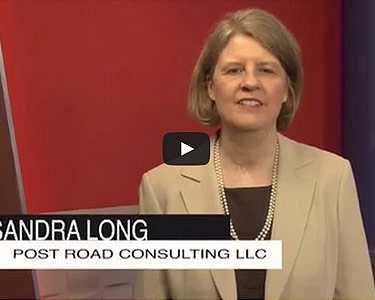 Networking with Alumni
Sandra Long discusses using LinkedIn to network with Alumni on It's Relevant TV.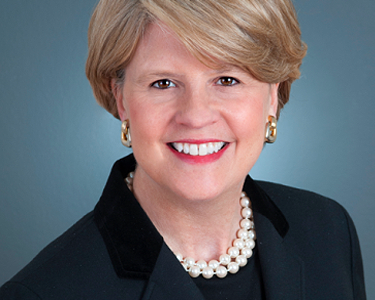 Radio LJN Interview
Sandra Long was interviewed by Tim Muma of LocalJobNetwork (LJN) about the importance of LinkedIn profiles. 2014.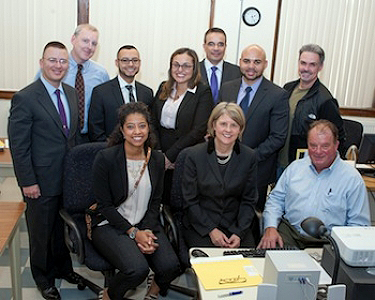 Veterans Attend Free Intensive Workshop to Enhance Job Search
Special LinkedIn program for Veterans in CT and NY- November 2014. This intensive five hour course was taught by LinkedIn expert, Sandra Long owner of Post Road Consulting LLC.

TV Interview With It's Relevant News Station
Sandra Long Interview about social media, job search and headshot. TV news. April 2014.