Post Road Consulting Blog
From LinkedIn to Twitter, Learn How To Leverage Your Online Presence.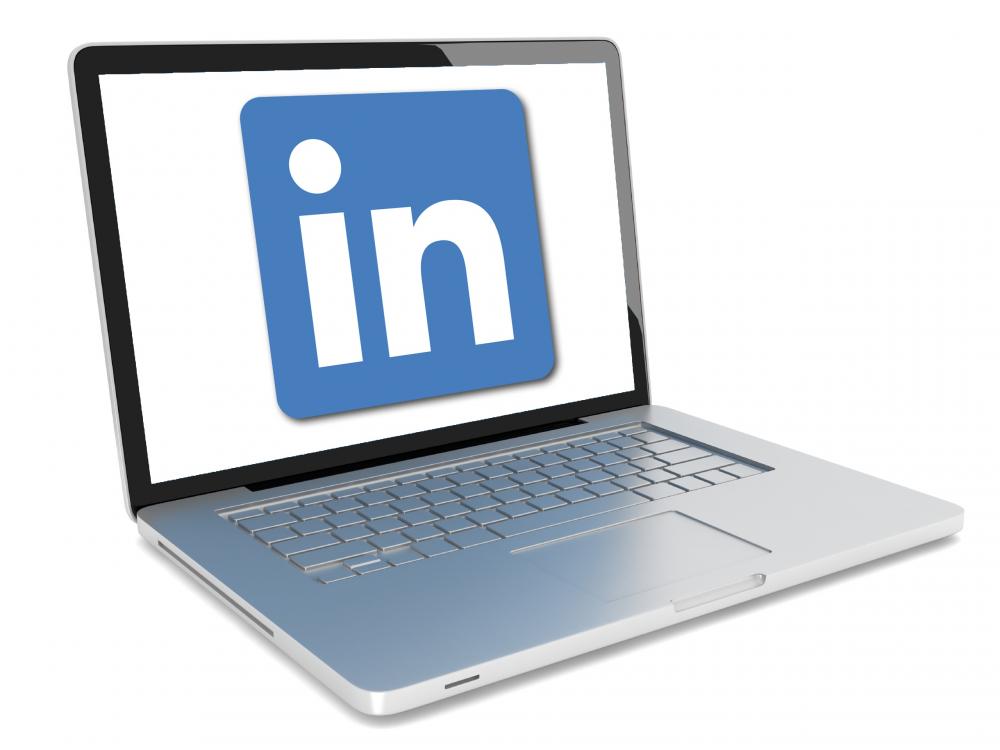 How to Prepare for a LinkedIn Profile Workshop
We are very excited to work with your team for Personal Branding, LinkedIn Profiles, Social Selling or Social Recruiting!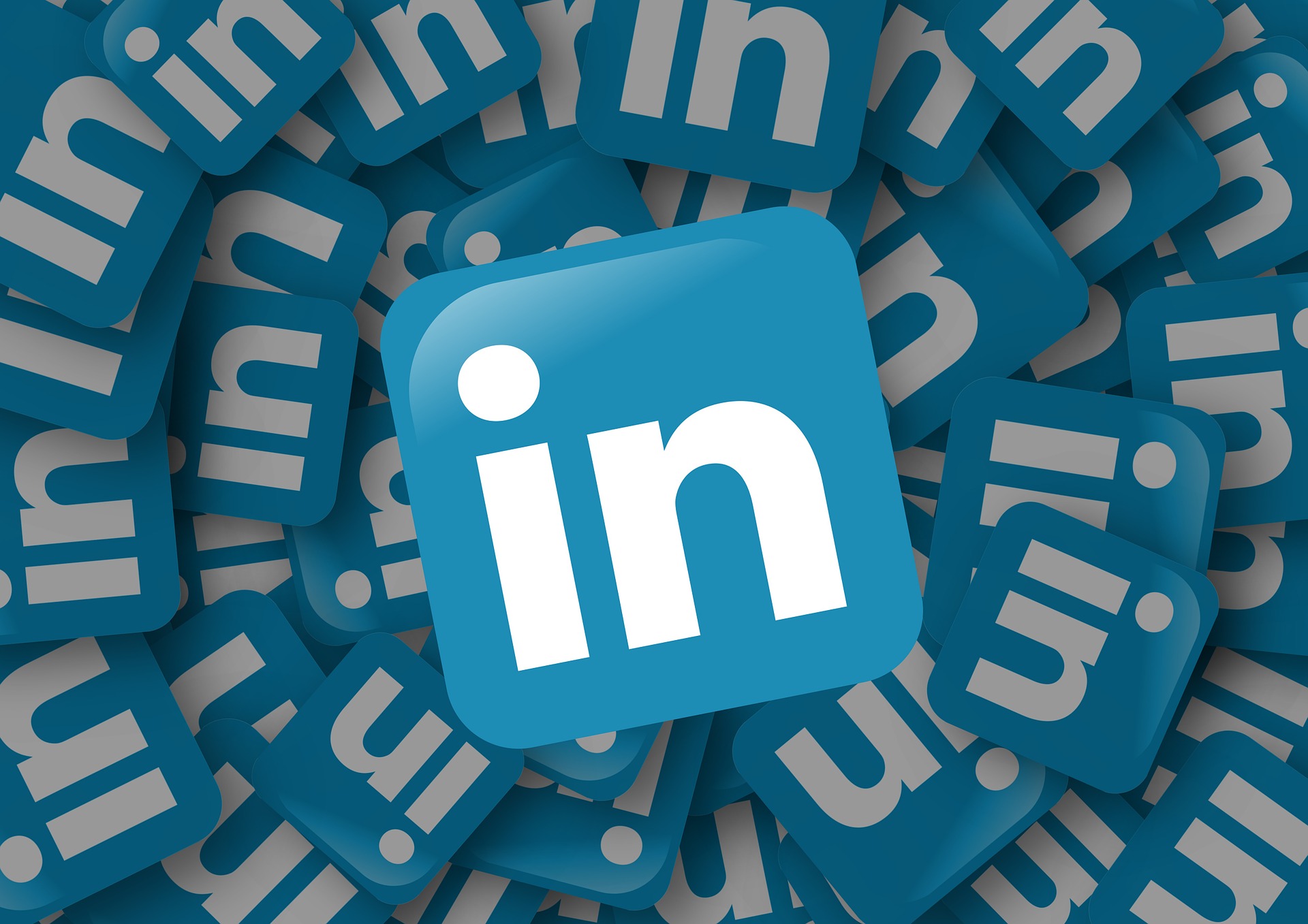 Social Selling Index
Use this index to measure your social selling savvy. There is a composite score as well as a rating forIn addition to your score, please note that you will be ranked among your network by percentage.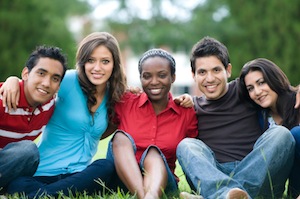 LinkedIn For College Students and New Grads
Many college students and new grads don't realize that online job applications are the hardest pathway to a new job or internship. Your goal should be to increase the number of career conversations you have with employers and members of your network.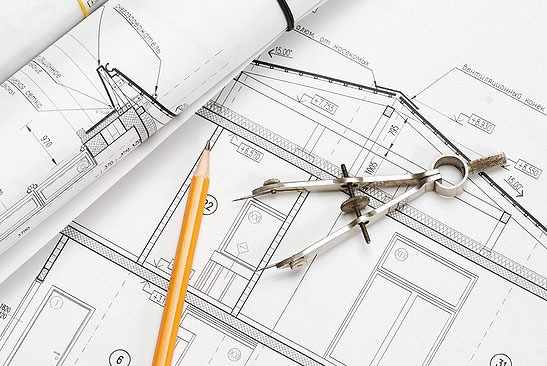 Social Media Image Specs
Cover Photo: Upload at least 399 pixels wide; will display 851 x 315 ( best if over 720 px wide) Keep less than 100 KB. Profile Photo: Upload at least 180 pixels X 180 pixels; will display at 160 x 160 Business - Fan Page: 2014 version

Veteran's Resource Page
The transition to a civilian career or business does take a lot of planning and preparing. Use your TAP resources as a starting point. You will need a strong resume or business plan which has civilian friendly language.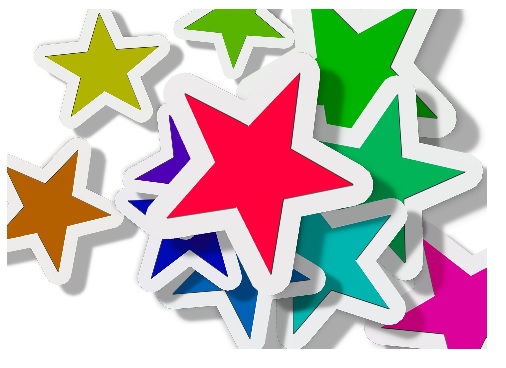 How to Write a Book Review
If you benefit from reading a book, consider writing a book review. It's the nicest thing you can do for an author! The question often arises: How do I write a book review?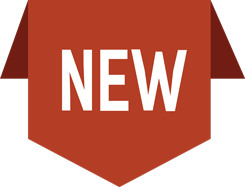 New LinkedIn Account
How to get ready for a LinkedIn Profile Workshop if you are a new LinkedIn user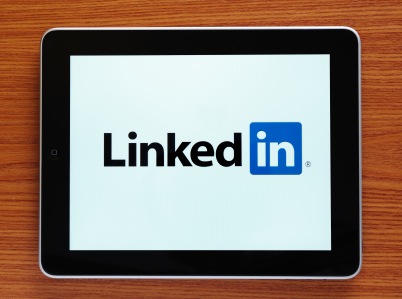 LinkedIn Deadly Sin #1 - No Photo
I am surprised by how many people use LinkedIn without a photo. It is clearly the #1 LinkedIn sin. No one likes their own photo, but it is really important to put your best face forward with a smiling headshot on LinkedIn.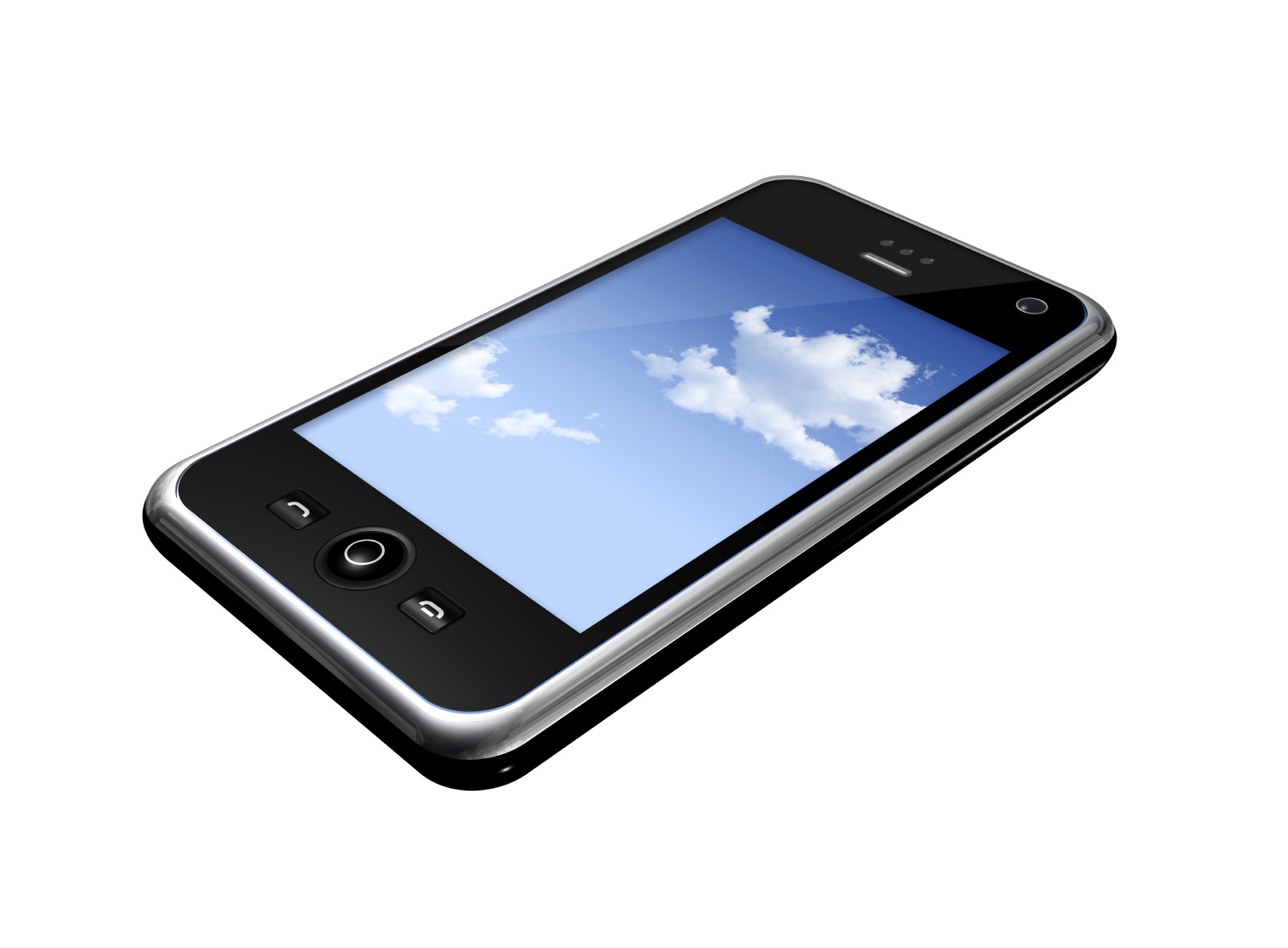 Smart Networking with a Smart Phone
I have had the great pleasure of meeting industry leaders over the past six months as part of the research for the book that I am now writing. Prior to that I always met new people for my sales and business leadership roles at a large corporation.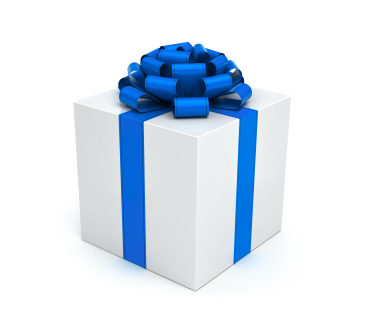 Feedback is a Gift
We all love glowing compliments about our work. But what about the sting from feedback that we might occasionally get from a boss or coworker? While the compliments are lovely and feed our ego, feedback is the real gift.