LinkedIn Profile and Personal Branding Services
Your LinkedIn profile communicates your value to your professional network. This happens even while you are sleeping or out of town. More and more executives realize that potential clients, partners, advisors, investors, candidates, and employers come to LinkedIn to discover new resources or validate a referral. We want to make sure you are the one that is discovered and that your profile motivates your ideal prospect to seek you out.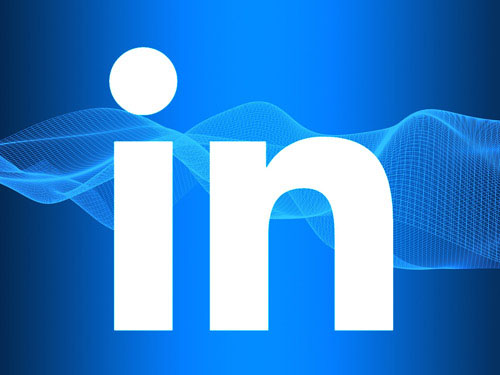 ---
LinkedIn Profile Considerations
We offer many ways to help you or your team with a new or updated LinkedIn profile that reflects a unique personal brand. Here are the factors or questions to consider:
Time - How much energy will you or your team invest in displaying your brand; building a strategic network; and growing your opportunities?
Money - How much is it worth to attract more clients, prospects, candidates, or employers?
Positoning - Are you or your team positioned in the most effective way? Have you thought about your brand? Are you transitioning from one specialty to another? Do you need to refocus on a new strategy or market? Does your profile motivate people to call you or think differently about you?
Writing - Are you comfortable writing about yourself or do you need help? Can you just use prompts or ideas and then make them your own?
---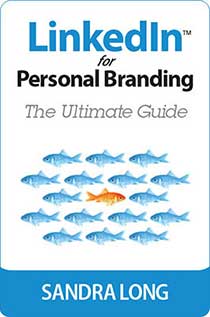 LinkedIn Profile Options
We help individual professionals, companies, teams, and students to shine on LinkedIn. Some of our clients start wtih Sandra's book LinkedIn for Personal Branding. We also offer private coaching, on-demand video learning, live training, a LinkedIn Club experience, and "Done for You" services.
Companies and Teams - please watch this video above and click here to learn more.
Collleges and Universities - please learn more here
Job Seekers - please click here for options
Executives, consultants, and small business owners - please click here for options