LinkedIn Page for your Small Business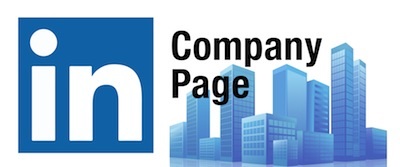 Your company brand is displayed online with a LinkedIn Company page. Your employee profiles should link to your company page for greater visibility. Savvy companies are now engaging their employees to share company content across their LinkedIn networks.
Post Road Consulting LLC will help you get started. We can create a business page for you; train you or your staff to post content and review analytics; or provide managed services.
Now is the time to put your company in a great spot - on LinkedIn!
The purpose and value of a Page:
Increase your digital footprint - Your company page adds an additional listing on Google
Show your logo on employee profiles
Link to your company page and website from employee profiles
Share company and industry information with status updates from your page
Link to your website and employees personal profiles
Gain insights into your followers and engagement
Ability to add recruiting options such as a Career page or to post jobs
Check out our two online options: the course called LinkedIn Pages for Business OR join the (more affordable) LinkedIn Personal Best Club to get full access to the pages course and much more.
Or Contact us to discuss your LinkedIn Company Page.