Job Seeker Services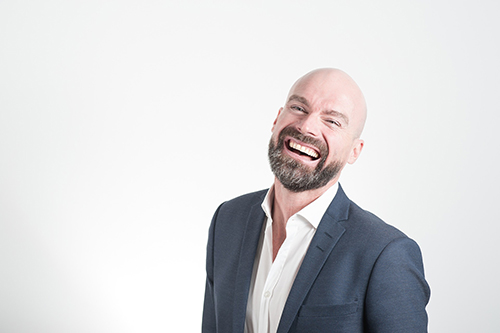 There is no doubt that LinkedIn can help you get a new position if you use it well. LinkedIn is where recruiters and hiring managers spend time searching and evaluating candidates today.
But don't think being on LinkedIn will suddenly produce magical job offers.
LinkedIn is the greatest tool for creating impressions and making connections, but you do need to invest some time yourself. Yes, this means crafting a compelling profile that matches your unique personal brand and building a strategic network. The more you focus on these things, the easier it will be to secure an exciting job offer.
In fact, the #1 way to get hired is from an employee referral. And yes we want to help you on this journey. In our LinkedIn Career Power program, we teach you all the steps you will need - including how to find and develop employee relationships so you can get referred.
Post Road Consulting Services for Job Seekers
* LinkedIn Career Power Course which is a membership course within Post Road Academy. This is a three-course bundle of mini - videos and PDF tutorials which focuses on LinkedIn Strategic Profile; LinkedIn Networking and Community; and LinkedIn Job Search. Please click through and scroll down to look at the complete curriculum for each course. This is self - paced program and you stay as long as you wish. This is a great low cost "Do it Yourself" option for someone who wants to dive in right away.
* LinkedIn Profile "Done for You" Profile is a premium service for someone who needs more personalized help with the writing, positioning and posting on LinkedIn. We offer this "Done for You" service in combination with the courses because the job search doesn't end when the profile is complete. We want to help you find employers and opportunities using LinkedIn. After the profile is complete, you will work on the networking and job search video lectures within the courses yourself.
* LinkedIn Hiring Basics - Free Course. Learn how employers use LinkedIn to find candidates; what they look for on a profile; and the basics of hiring on the platform. It's a good starting point, but you may want to take the full Career Power program after this mini- course.
Please Contact us if you have any questions. We will try to email back to you right away!