YouTube Business Channel by Sandra Long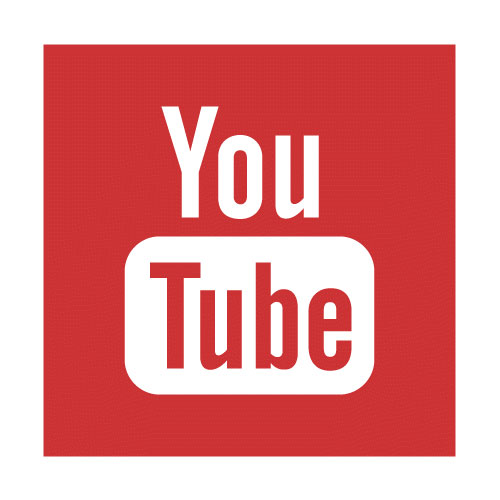 Video is one of the best ways to market your business. Your business has the opportunity to enhance it's brand appeal and leverage the special connections made possible from video.
Search Advantage: Using a YouTube business channel in conjunction with Google+ will make your business videos more easily found on the web. When you post your videos on your website alone, the marketing value is limited to your current website visitors. In addition to being found on YouTube, your videos will be found directly from the Google+ community as well because Google+ connects directly to YouTube if set up properly.
SEO Benefits: YouTube is the second largest search engine after Google. The two play off of each other and YouTube videos that are properly optimized usually ranks higher than a blog post.
Link to Social Platforms- Push Traffic to your Website: Your YouTube channel should be interconnected or linked directly to your website, Facebook, Twitter and LinkedIn business pages. YouTube will help push traffic to your website.
Community Advantage: YouTube is a community that invites sharing and engagement. Your fans will subscribe to your business channel and receive your new video updates as they are posted.
Steps to Success with Video Marketing include:
1. YouTube Business Channel which is branded, optimized and linked to your website and other social media. This channel also needs to be integrated with Google+ business page.
2. Video Optimization: Optimizing each video for search by proper tagging, labels and category selection.