Post Road Consulting Resources
We are happy to offer you three innovative ways to find out much more about what we can do for you. Check out the following three sections: Videos, Presentations and Blog. These are all geared toward providing you more information about how we effectively help our clients build an online brand and then teach invaluable networking and social selling etiquette.
We'll cover important industry topics and timely developments from a unique and forward-thinking perspective. These powerful tools strengthen your ability to grow valuable networks. We are always keeping our information cutting edge and up-to-date, so please stay tuned on a regular basis.
We are 100% focused every day on professional networking strategies and effectively integrating those with social media. We are committed to your ongoing success.
Check out the Videos, Presentations and Blog today!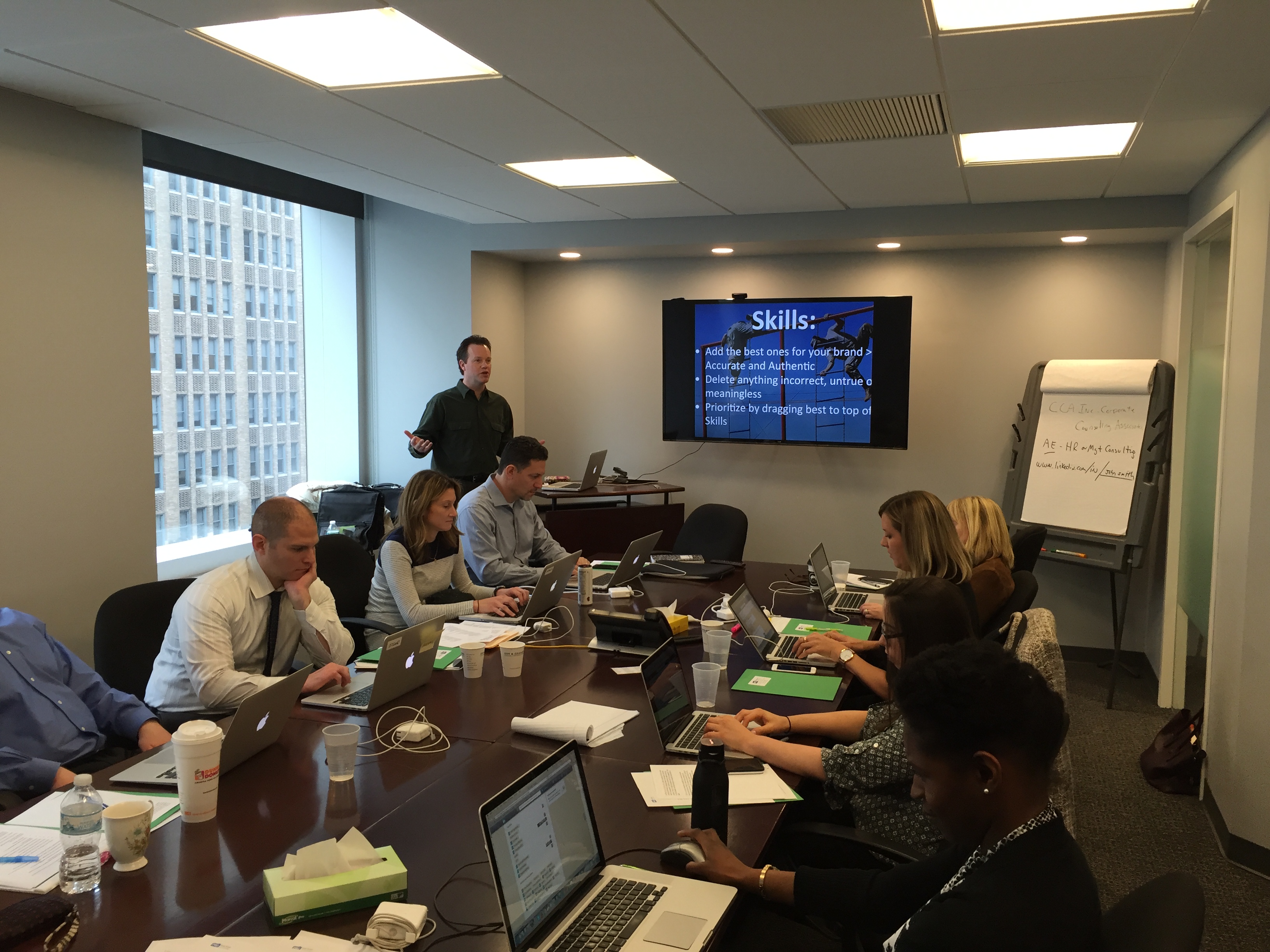 Training
Training by Post Road Consulting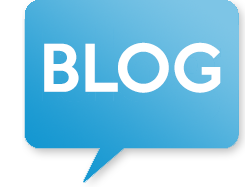 Blog & Resource Pages
Resource Pages on various topics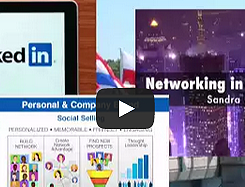 Videos
A few of our videos from YouTube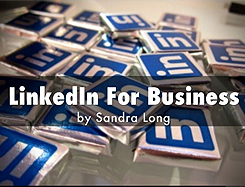 Presentations
A few of our presentations from SlideShare
Page:1
Total Listing: 4