Our Online Marketing Platform is a "Search Engine Friendly" CMS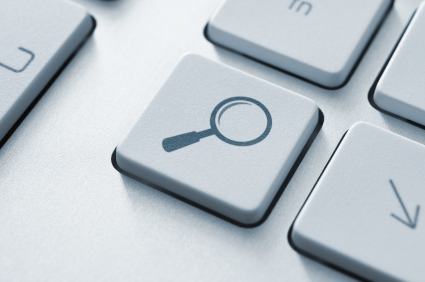 Are you a service business looking to generate more qualified leads online? If so, you are a perfect match for our program. Our proprietary search engine friendly content management system allows us to offer a managed web service that helps to rank your business website with search engines and generate leads for your business. 
Our search engine friendly content management system (CMS) is very simple yet powerful for search engine optimization (SEO). This system alone will not get your web site high rankings in search engines. At the end of the day, it is just a tool. You need really good content to rank in the search engines. But it has all the technical elements to help your great content rank well in Google, Yahoo, Bing and other search engines.
We can drive leads to you with organic or PPC programs. Our team is also there to support your company as you make content changes and additions.
Some of the key features of our search friendly platform:
Lead tracking of inbound calls and emails generated by the website

Phone call leads are recorded 

Built in Google friendly Review platform

Very simple interface

Easily add or edit content

Easily manage multiple websites on one platform with one log-in

Allow access to multiple users

Complete transparency to previous versions and work log

Mobile responsive design

And many other features!

Contact us for more information or read about Social Media Marketing from Post Road Consulting