LinkedIn Team Audit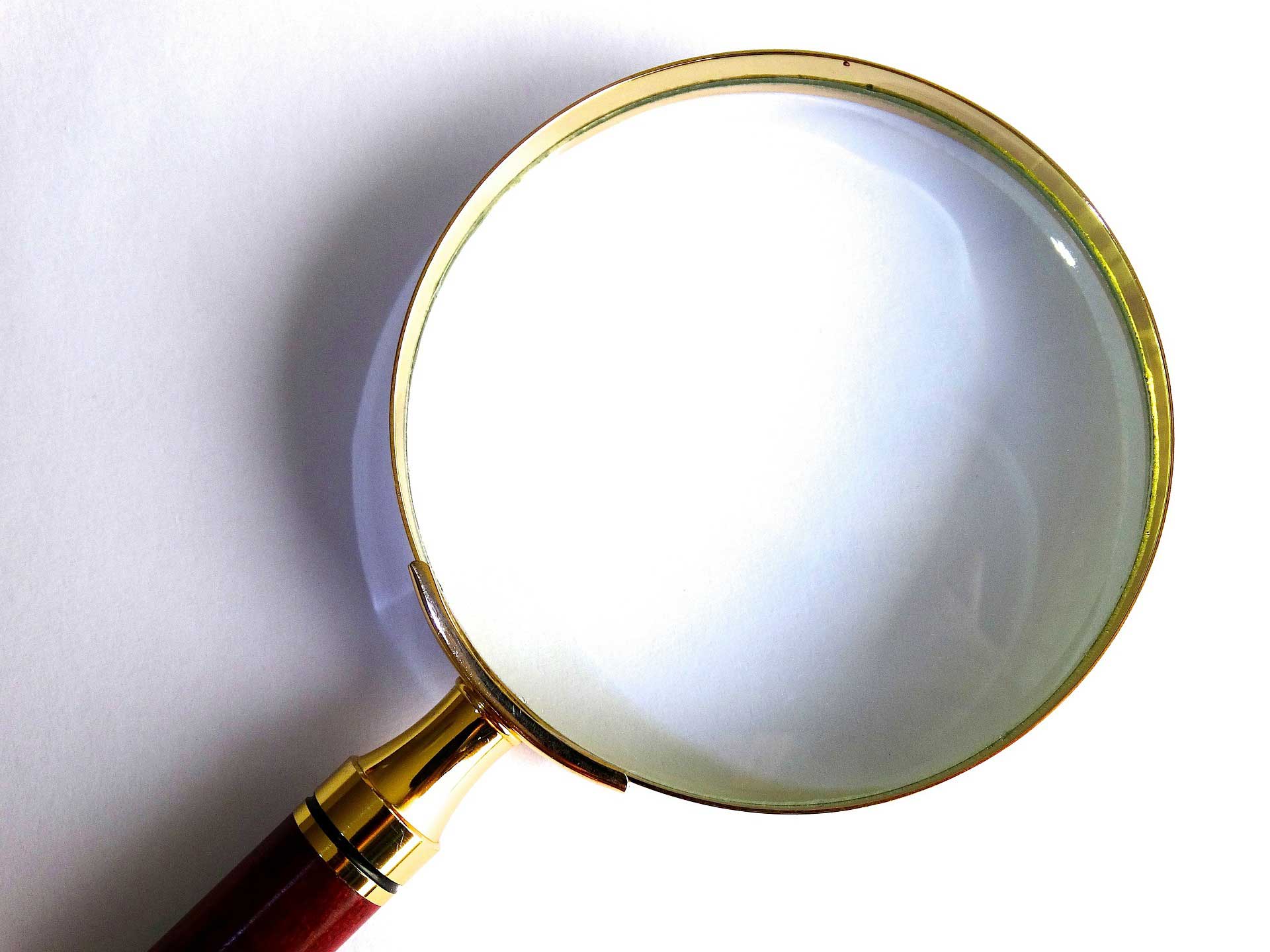 How does your sales team appear to clients and prospects? Let us take a look at your team and provide you with an assessment. This is what we will be evaluating:
* Brand: We will look at your brand presence on LinkedIn as evidenced on your Company Page; in Groups; and on your employee profiles.
* Search: We will evaluate the ability for your clients and prospects to easily find and contact the members of your sales team.
* Sales Team Profiles: Our team will rank your sales team's profiles based on: industry expertise; skills; and customer friendly language and images
* Thought Leadership: We will evaluate your company and employees as thought leaders considering: Profiles; Content sharing; and Company page.
* Networking and Prospecting: Find out where your team stands in regards to: Connections, Followers, Groups, Etiquette, Networking and Prospecting.
* Opportunities: Post Road Consulting will evaluate your opportunities to extend your Company Brand and Thought Leadership; and Enhance Networking and Prospecting activities.
Contact us for more information.