Services Offered by Post Road Consulting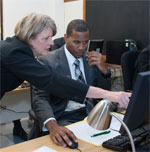 Brand Ambassadors: Personal & Company Branding of Employees
Use LinkedIn profiles to highlight the expertise of your team members or employees. Get the best personal and company branding training for your team.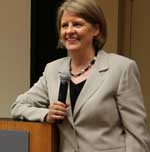 LinkedIn for Corporate Teams: Social Selling and Recruiting. Speaking and Events.
Post Road Consulting works with corporations from both a speaking and training perspective. Our speaking venues include customer events, conferences, employee workshops and Lunch-And-Learns.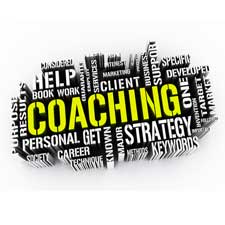 LinkedIn for Small Business
Build Your Brand and Grow Your Business with LinkedIn. LinkedIn is the largest and most effective professional social networking site across the globe.

LinkedIn for Colleges and Universities
Help your school community use LinkedIn to launch careers and expand alumni, student and staff networking. Sandra Long and the Post Road Consulting team love to work on college and university campuses

LinkedIn for Attorneys
The world has dramatically changed over the last five years. Today's attorneys need to be visible on LinkedIn. Many referrals now depend on a compelling online presence. Sandra Long and Post Road Consulting know how to work with attorneys.

LinkedIn for Individual Professionals: Executives and Job Seekers
Post Road Consulting LLC works with individuals ranging from CEO's, Senior Executives, Entrepreneurs, to Job Seekers and everyone in between.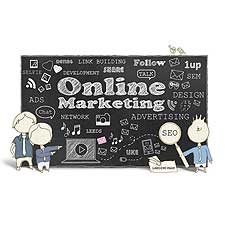 Online Marketing SEO and Social Media
Are you a service business looking to generate more qualified leads online? If so, you are a perfect match for our program.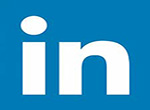 LinkedIn Company Page
Expose the LinkedIn community to your business brand with a free LinkedIn Company Page. Your company can be posting great content and engaging with followers.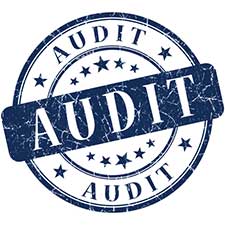 LinkedIn Team Audit
How does your sales team appear to clients and prospects? Let us take a look at your team and provide you with an assessment.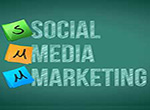 Social Media Marketing Solutions
Are you considering developing a social media marketing program? Amplify your marketing when all of your social media platforms are coordinated and linked together and aligned with your other marketing efforts.
Page:1
Total Listing: 10