LinkedIn Training in New York and NYC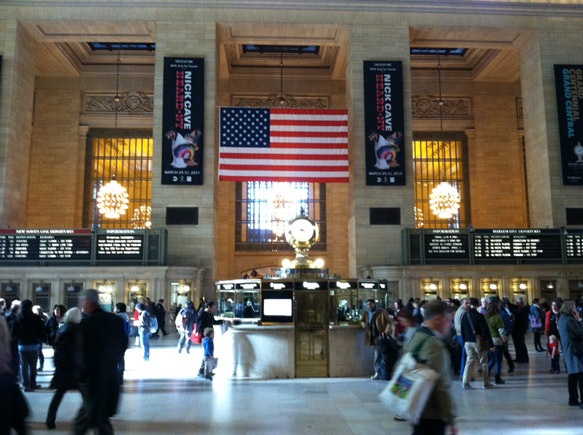 We love to teach LinkedIn to our New York and NYC neighbors and friends! Sandra Long, owner of Post Road Consulting LLC, is the primary LinkedIn instructor, speaker and consultant. Sandra was an early adopter of LinkedIn and she teaches it to business people, sales reps, authors, consultants, attorneys, and job seekers. Sandra has a successful sales and business development background, and she especially enjoys teaching LinkedIn networking and prospecting strategies to sales and HR teams at individual companies.
Many of our LinkedIn training clients come from New York and NYC. There are many options and locations for us to consider for our work together including:
LinkedIn Training for Your NYC Company:
The Post Road Consulting team can conduct a class or Sandra Long can speak at your NYC office. Sandra works with sales and HR teams throughout New York and NYC. Post Road Consulting can create a customized LinkedIn program for your sales, HR, consultant, or attorney team or share our own Social Selling or Social Recruiting workshop. Learn more.
LinkedIn Training for Westchester and Upstate New York:
We have many upstate and Westchester clients. Some of them will travel to Connecticut for our LinkedIn training programs. We can easily drive to your office to train your team.
LinkedIn Training for New York or NYC Colleges and Universities:
Post Road Consulting offers workshops for colleges and university staff, alumni, and students. For example, Sandra Long was a speaker at the Cornell (Johnson School of Management) Reunion last June in Ithaca, NY. Learn more about our university programs.
Our Westport and Stamford CT Offices:
We are located on the Post Road in Westport and at Landmark Square in downtown Stamford, both of which are very convenient for NYC or Westchester. We will even pick you up at the train station. Our NYC clients love that because it's very convenient.
LinkedIn Training as an Online Meeting:
We can work online using our "Go To Meeting" account.
Customized Corporate LinkedIn Training in New York:
Contact us about customized corporate training for your team!
Testimonial Video from CCA, Inc. of NYC