Photos and Updates from Recent Events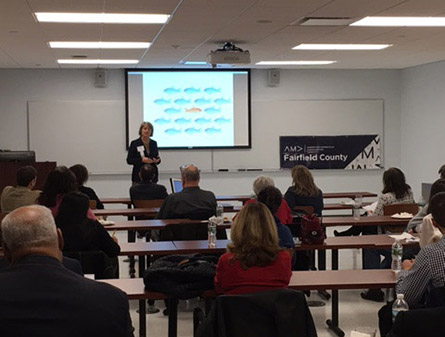 American Marketing Association
AMA - Fairfield County Chapter presentation on Dec. 1 at Sacred Heart University downtown Stamford campus

WICT New England Conference
Post Road Consulting team at the Women in Cable Telecommunications New England Conference on Oct. 26, 2016.
Business Women's Forum
Sandra Long spoke at the Business Women's Forum - October 21, 2016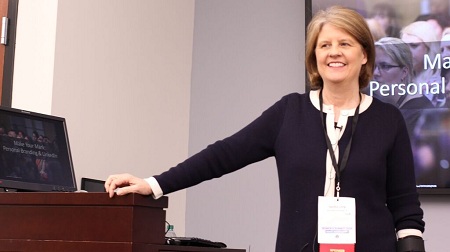 Bryant University Women's Leadership Summit
Sandra Long spoke at the Women's Leadership Summit at Bryant University - March 2016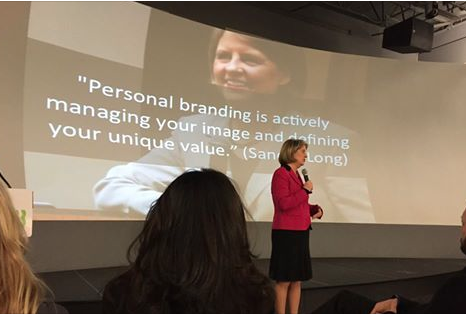 Association Events - 2016
Association events during 2016 featuring Sandra Long as speaker.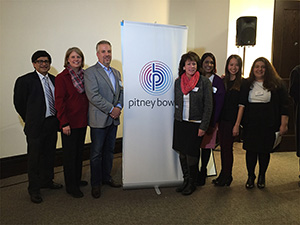 Pitney Bowes Customer Event - December 2015
Sandra Long of Post Road Consulting LLC was one of three speakers for Pitney Bowes on Dec. 2, 2015 at the Stamford Innovation Center.

Fairfield University Events - Fall 2015
Sandra Long of Post Road Consulting LLC had the opportunity to speak at two events this fall at Fairfield University.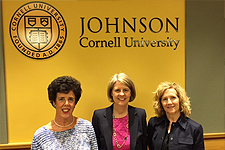 LinkedIn for Personal Branding at Cornell University's School of Management
Sandra Long was a speaker for reunion weekend. There was a packed room and great questions. Thank you to Cornell University!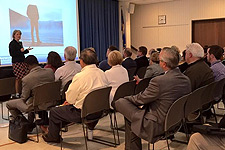 BNI - Business Networking International
Sandra spoke about LinkedIn and Personal Branding. Sandra and Post Road Consulting is the best place for personal branding training.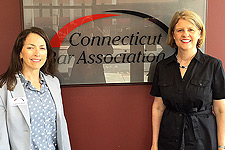 CT Bar Association Presentations 2015
New Britain presentations and Annual Conference in Hartford on June 15. We had a wonderful year working with the Connecticut Bar Association.